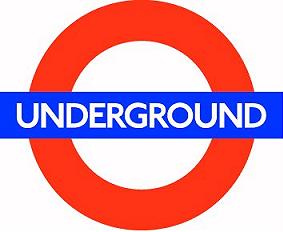 Congratulations to Nanny's friends in Transport for London (TFL), who are following the Disability Discrimination Act to the letter in respect of the
Croydon
tramlink.
The new steps at Morden Road, which were to have made the access to the stop slightly shorter, have been demolished.
This is even more daft than it sounds, as they had never been opened!
Not content with this act of vandalism TFL have now sealed off the steps from the bus stop to the Eastbound platform at Sandilands.
This means that people are once more forced to climb up the shrubs beside them as a short cut, increasing the risk of trips and falls.
Where's Health and Safety when you need them?
It seems that the new steps at Sandilands are rumoured to be not compliant with the
Disability Discrimination Act (DDA). However, it should be noted that the stop is
DDA accessible by virtue of the level access at each end.
The steps are merely an
addition
to the existing access.
However, Nanny doesn't give a toss about reality; just the letter of the law, which of course she creates in the first place!